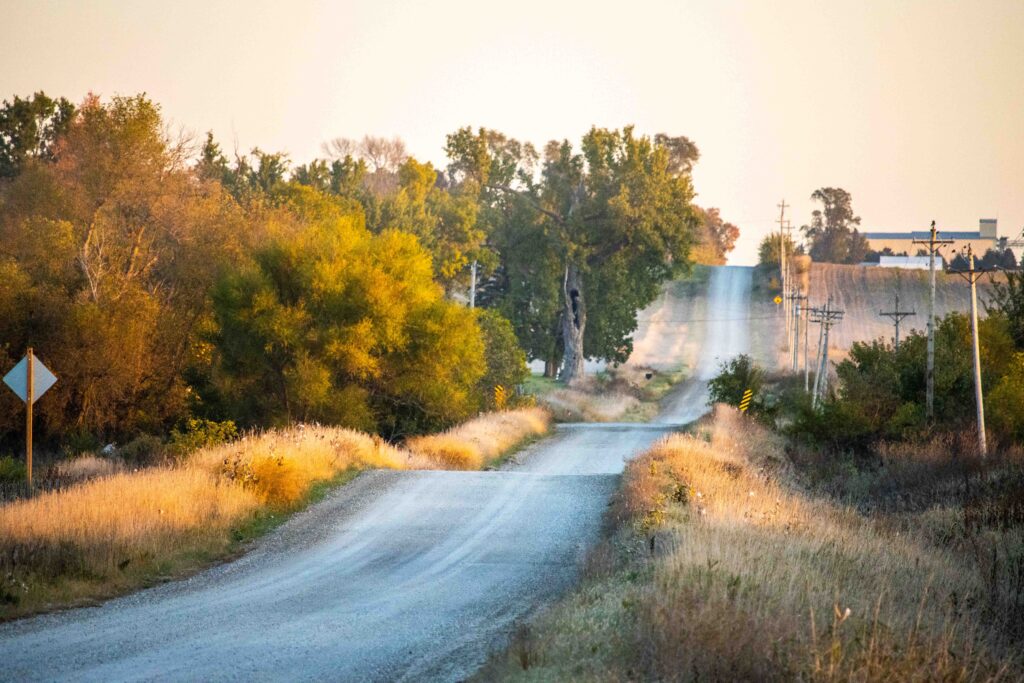 Photographer filmmaker | Michael Swart | Landscape photography, real estate photography, portrait photography and short films. Swart Photos® select work found on swartphotos.com, YouTube and on Instagram.
Humanitarian Efforts in Ukraine
As Russian forces attack Ukraine, civilians suffer. When those affected flee their homes and seek shelter, many will rely upon humanitarian aid from charities on the ground. You can help by purchasing products from the Team Ukrainian site or donate directly

.

My desire is to share my journey to becoming a better photographer and filmmaker with others who share similar interests. I will do my best to do this across media platforms and through Vlogs found on my YouTube Channel. My prior background includes information technology management, web development and social media marketing. I share knowledge and experiences in these areas as well as it relates to how I share my photography and films more broadly.
I thoroughly enjoy learning my craft through interacting with others across various digital media and social platforms. Peter McKinnon, photographer and filmmaker has been quite inspirational in my desire to pursue this avenue personally and professionally. I'm inspired by Peter's quest to push the envelop with creativity and continued pursuit to do what he loves to do. It is a dream to someday collaborate with Peter McKinnon. Hey Peter, if you're listening, give me a follow for more inspiration.
In addition, I have included additional photography and filmmaking resources from some of my other favorite celebrity photographers' and filmmakers' respective YouTube channels.
Along with my personal pursuits, I do consider a small number of project requests for business services. As a photographer and filmmaker I will work with you and/or your organization to plan out a digital shoot and film strategy to meet your strategic objectives. Business inquiries and requests for services may be submitted here.
Favorite Ansel Adams Quotes:
"There are no rules for good photographs, there are only good photographs."
"You don't take a photograph, you make it."
"There are always two people in every picture: the photographer and the viewer."
"A good photograph is knowing where to stand."