Best Photography YouTube Channels | Wouldn't you love a shot at learning photography straight from the experts? If you don't want to pay for classes and you're too busy to enroll for a free online course – YouTube is probably your best bet.
I learn from the most talented and influential photographers by subscribing to their YouTube channels. But with so many channels that can provide knowledge about photography, which one should you turn to?
Here are ten channels I use to help improve my photography skills.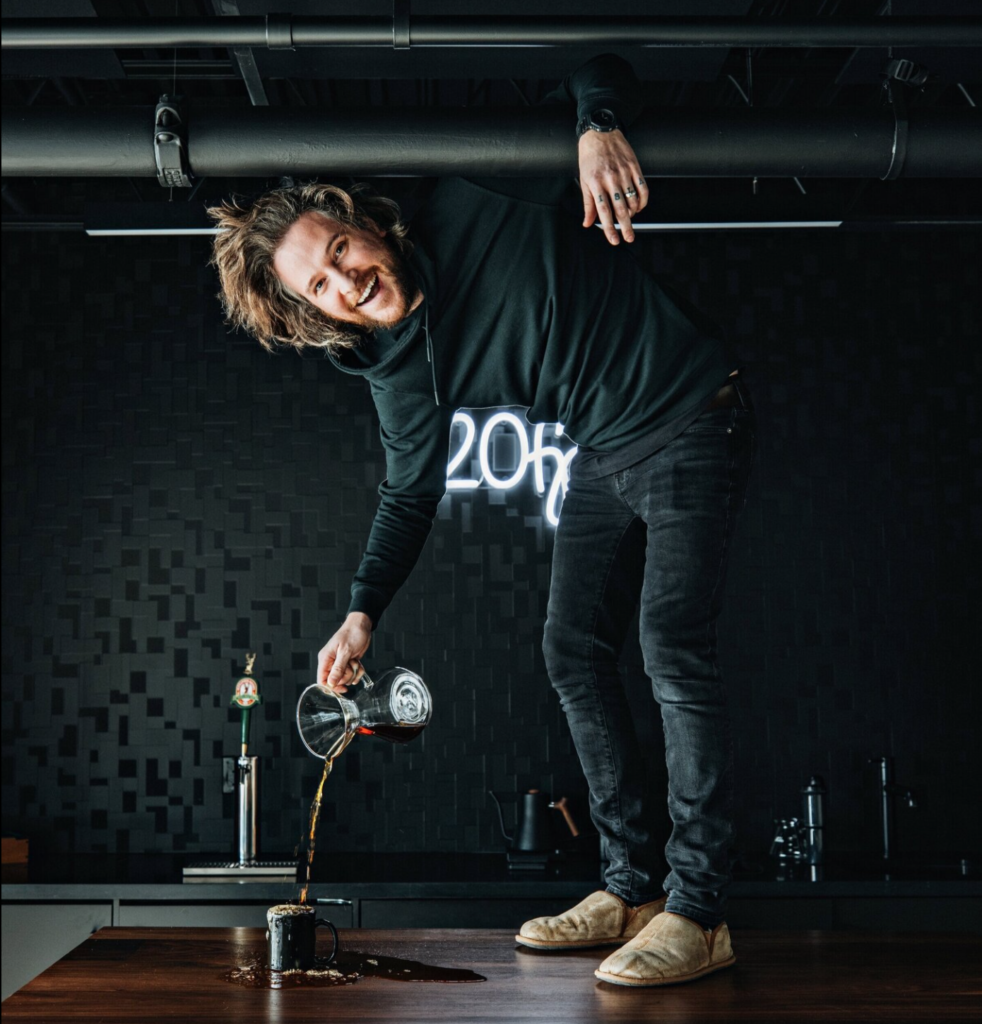 Photography is all about pushing your limits and learning something new. As you can see, these photographers have plenty of knowledge to share on the best photography YouTube channels.
A little bit of scouring through YouTube can advance your photography career and add a new perspective to your style. It doesn't hurt to get a little help from the photography experts on YouTube!